The first activity of the company was pigs trade. Mr Vaux bought the pigs directly from the farmers of Périgord Noir and sold them on the market places located in the small villages in Périgord. End of December 1960, Mister Vaux and his father decided to develop their activities and built a plant to transform pork into pâtés, rillettes, confits and many other specialties. The making was all based on local and traditional recipes. The plant was located close to Sarlat in the small family village of Sainte Mondane.
1961 : The first food truck went from villages to villages across the Périgord landscape to sell the products. You could also find them on market places in towns like Sarlat, Souillac and Gourdon.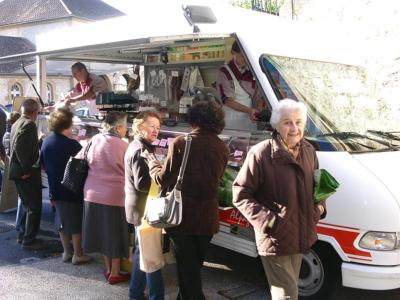 1975 : The family business decided to move to Sarlat city, heart of the Périgord Noir. They installed the activities inside a new building so that they could better answer customer's request. They were in a better position to go on in the development of their business. They sold their products to groceries, schools, restaurants, hospitals in Périgord and the Lot area.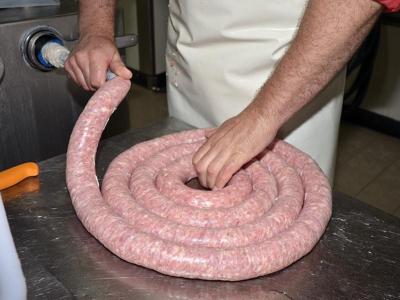 1981 : A delicatessen shop opened in Sarlat where products are manufactured.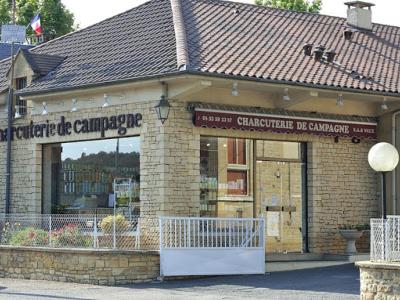 1992 : The development of the business is going on and it is necessary to grow up. It decided to extend the plant to be able to produce more. A salesman joined the company to promote and sell the products to other companies and distributors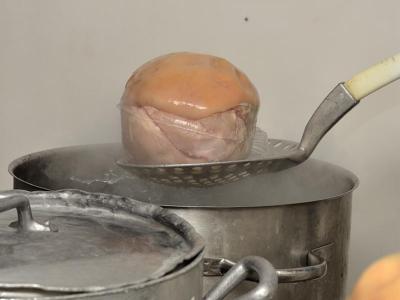 2000 : The company opens a second delicatessen shop in the old and historical town of Sarlat in Périgord Noir.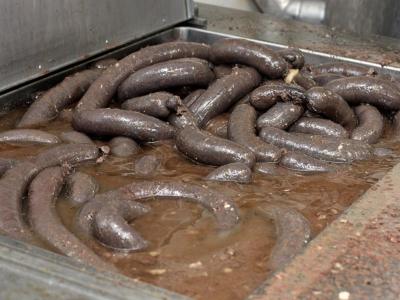 2004 : The buildings went on growing again because of the development of the business. Now three salesmen work there to promote and sell the products to other companies, distributors, restaurants, groceries, and so on… In the same time the company still sell their products on market places like Terrasson, Gourdon, Souillac.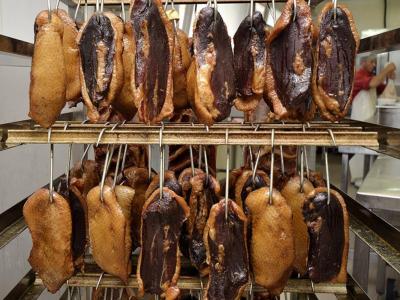 Avril 201 : After a complete life dedicated to his passion and job, Michel Vaux decided to retire. He transmitted his company to Jean-René Lapié and his wife. Jean-René is the son of a local pig farmer. Jean-René and Virginie are now the third generation going on handmaking local and natural products in the way to preserve traditional recipes and culinary know-how.2 :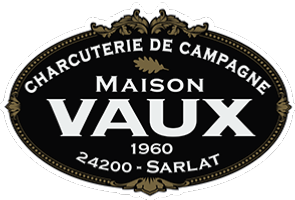 2015 : Development is still going on. A fourth salesman join the company. Maison Vaux creates new recipes, new packaging in order to be able to answer customer's request. Innovation and tradition are used together always in the respect of the local, traditional and natural recipes!